Marcos Ayerra
President
Comisión Nacional de Valores (CNV)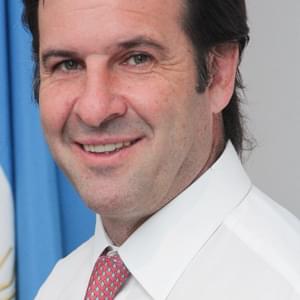 Biography
Marcos Ayerra is the Chairman of CNV, the Argentine Securities & Exchange Commission.
He is Member of the Board of the International Organization of Securities Commissions (IOSCO), and Chairman of IOSCO´s Inter-American Regional Committee (IARC).
He has nearly 30 years of professional experience at leading domestic and international companies like Chase Manhattan Bank, Chase Securities Inc., Infupa, Telecom Argentina, and Biosidus, among other.
Mr. Marcos Ayerra received a Business Administration degree from the the Argentine Catholic University, and completed the PAD Program at IAE.
---
Speaker at these events:
Bonds, Loans & Derivatives Argentina 2019
Unlocking ESG financing – is this the new untapped pool of liquidity that issuers/borrowers have been looking for?