Lucy Konie
Head: Distribution and Loan Syndication - International
Standard Bank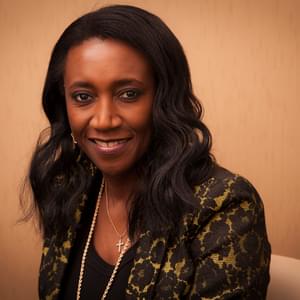 Biography
Lucy joined Standard Bank's Investment Banking division in London in Sep 2008 with the remit to establish and expand the loan distribution platform and channels supporting the Bank's industry and product teams. She currently heads up the Distribution & Syndication platform from London covering International, East and West Africa loan markets whilst working with a mirror team domiciled in South Africa. She has been actively involved in the arranging, underwriting and distribution of syndicated loan financings for Standard Bank's clients within its core industry groups: oil and gas, telecoms and media, consumer finance, mining & metals as well as sovereigns and financial institution lending. In providing syndicated loan financing solutions the Distribution team work alongside the key debt solutions teams including: corporate lending, structured finance, trade & commodity finance and acquisition finance with specific focus on Africa in line with the Bank's strategy.
Prior to this Lucy worked within the syndications groups of ABN AMRO Bank and NatWest Bank and has been in the business for over 20 years. She holds a BSc Honours Degree in Business Economics.
---
Speaker at these events:
Bonds, Loans & Sukuk Africa 2020 - Virtual Conference
How have banks' approach to lending in the syndicated market changed in the COVID era?