Lida Wang
Investor Relations and Sustainability Officer
Pampa Energia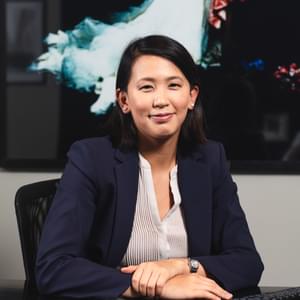 Biography
Lida Wang, born in March 1, 1985, has been working for Pampa Energía since 2010. She currently serves as Pampa Energía's Investor Relations and Sustainability Officer. She previously worked in Andes Energía and SOCMA holding. Ms. Wang holds an licentiate degree in economics from the Universidad de San Andrés, a master's degree in finance from the Universidad Torcuato Di Tella and is a level III CFA candidate.
---
Speaker at these events:
Bonds, Loans & Derivatives Argentina 2019
Unlocking ESG financing – is this the new untapped pool of liquidity that issuers/borrowers have been looking for?