Laughlan Waterston
Managing Director, Head of Corporate & Project Finance, Middle East
SMBC EMEA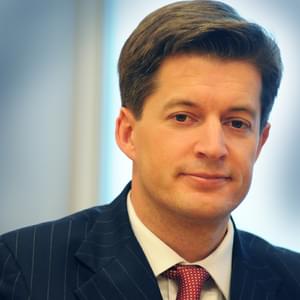 Biography
Laughlan Waterston is the Head of Corporate & Project Finance at SMBC's Middle East Department based in Dubai. Laughlan has 25 years experience in banking with more than 20 years experience of project and structured finance. He has experience on a wide variety of projects and corporates in the energy and infrastructure sectors including power, renewable energy and oil& gas, petrochemicals, waste to energy/ wastewater, utilities, social infrastructure and transportation. His roles include structured finance MLA lending, corporate finance, acquisition finance, green/sustainable finance, financial advisory, capital markets and LP investment.
---
Speaker at these events:
Capital Markets Saudi Arabia 2022
Channelling domestic wealth into domestic projects: Understanding the key players, frameworks and incentives to build the Saudi project finance market from within
Bonds, Loans & Sukuk Middle East 2021
GCC Structured and project bonds: Is the market finally taking off?
Project, ECA & Structured Finance MENA 2020 - Virtual Conference