Katia Bouazza
Vice Chair, Capital Markets, Americas
HSBC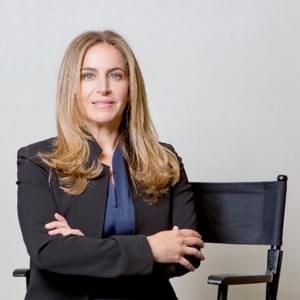 Biography
Katia Bouazza is the Vice Chair for Global Banking Americas focusing on Capital Markets. She leads HSBC's client coverage across all sectors for the origination and execution of capital markets for the region. Bouazza started her HSBC career in 1996 and has over 25 years of banking experience.
Bouazza has held a number of senior roles at HSBC including most recently Head of Latin America. Bouazza led coverage and product teams in NY and the region including, global corporate banking, investment banking and capital financing units.
Under Bouazza's stewardship, the bank has won a number of major industry accolades including Best Bank in Mexico from Euromoney 2019, Loan House of the year from Latin Finance in 2019, and Most Innovative Investment Bank for Emerging Markets by The Banker for 2019.
Bouazza is a member of GB Leadership Team and is champion for diversity and inclusion, leading efforts internally and externally on female empowerment. She is an active advocate of gender equality, mentorship, and creating a working environment in which others can succeed.
Bouazza has been recognised by American Banker as one of the top 25 Most Powerful Women in Finance for the past eight years.
Bouazza is a life member of the Council on Foreign Relations and a board member of the Grace Institute (a non-profit organisation dedicated to education and training low income women).
She holds an MBA in Finance from University of Southern California and is fluent in English, French, and Spanish.
---
Speaker at these events:
Bonds & Loans Latin America 2020 - Virtual Conference
Opening remarks: Themes that emerged from a year never to be forgotten