Kasif Atun
CEO & Head, CCIB Turkiye
Standard Chartered Bank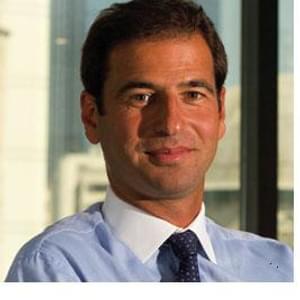 Biography
Currently the CEO of Standard Chartered Yatırım Bankası Türk A.Ş, a fully-owned subsidiary of Standard Chartered Bank with a full investment banking license. In addition to his CEO role, Kaşif leads the Bank's Corporate and Institutional Banking (CIB) business in Türkiye.
Kaşif started his international banking career in New York where he joined American Express Bank Ltd in 1990 entering the Bank's Management Trainee program. He moved to Türkiye in 1993, where he held various Country as well as Regional line of Business Head positions as well as the Country CEO role. Kaşif joined Standard Chartered Bank in Türkiye in 2008.
He has 30 years of Corporate and Institutional banking experience, along with 15 years in the Country CEO role.
Kaşif graduated in the US where he studied on a scholarship and holds a BSc and MSc Degrees.
---
Speaker at these events:
Bonds, Loans & Sukuk Turkey 2022
Chairman's Closing remarks and Close of Conference
Chairman's opening remarks
Bonds, Loans & Sukuk Turkey 2022
Chairman's opening remarks