Justin Karol
Global Product Head of Global Depositary Notes
Citi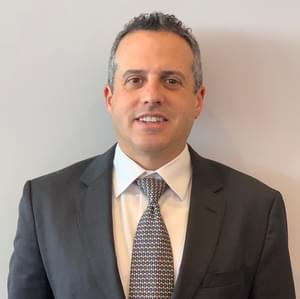 Biography
Justin Karol has been with Citi's Depositary Receipts business since 2009 and is currently Global Product Head for Global Depositary Notes (GDNs). In his role as Global Product Head, Justin is responsible for the structuring, commercialization and asset-servicing of GDN programs across the LATAM, EMEA and APAC regions.
Prior to his time with Citi Depositary Receipt Services, Justin worked at Citi in various capacities within the FICC division, including as product manager for Citi's Brokered CD business and as a salesperson on Citi's U.S. government bond desk.
Justin holds a MBA degree from Fordham University and a Bachelor's of Science in Finance degree from Indiana University's Kelley School of Business.