Jens Hoenerhoff
Vice President, Sustainability and Corporate Governance
DEG Invest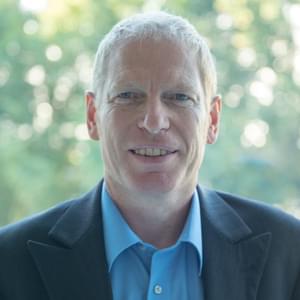 Biography
Jens Hoenerhoff, degreed Energy and Process Engineer at the Technical University of Berlin, works as senior environmental specialist for the DEG, the private sector development financing branch of the German KfW-Group. As vice president/ sustainability he is inter alia responsible for the development of the WWF-DEG "Water Risk Filter", the mapping tool for water risks.
---
Speaker at these events:
Bonds, Loans & Sukuk Africa 2020 - Virtual Conference
Transition finance as a gateway to green: How can fossil fuel dependent economies start thinking about ESG? What are the first-steps?