Goolam Ballim
Chief Economist and Head of Research
Standard Bank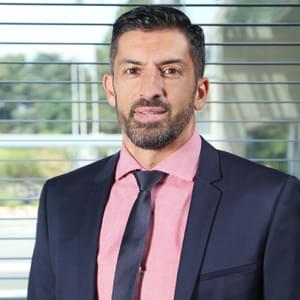 Biography
Goolam is the Chief Economist and Head of Research for the Standard Bank Group.
Goolam and his team consistently earn accolades for macroeconomic, political, sectoral and financial markets research. The team has been rated the Best Research House in South Africa for the past 6 years in the coveted Financial Mail Ranking the Analysts survey.
Goolam's interest spans politics, the macroeconomy and financial markets, and he regularly engages in public dialogue across the globe.
---
Speaker at these events:
Bonds, Loans & Sukuk Africa 2022
Africa outlook 2022: Which global, political, and economic factors are having the greatest impact on the continent's growth trajectory?