Tatonga Rusike
Sovereign Analyst
S&P Global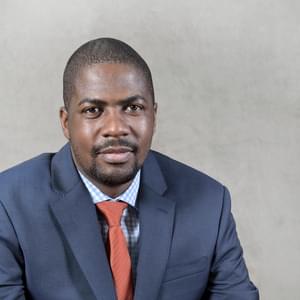 Biography
Gardner Rusike is a Sovereign Analyst in the S&P Emerging Markets Sovereign ratings team covering a number of African and Middle East sovereigns, local and regional governments, and government related entities. Gardner is currently the Primary Credit Analyst on South Africa and covering all the major African credits including Nigeria, Angola and Kenya. He is an expert on sovereign credit analysis in Africa.
Prior to joining S&P Global in 2012, Gardner has previous experience as public sector Economist in Western Cape Government Fiscal Policy Division and as an academic teaching undergraduate economics at Rhodes University.
Gardner Rusike holds a B.Sc in Economics from the University of Zimbabwe and a Masters in Financial Markets (cum laude) from Rhodes University. He also completed the South African Institute of Financial Markets Registered Persons Exams. His research interests are in development of local currency bond markets in Africa.
---
Speaker at these events:
Bonds, Loans & Sukuk Africa 2020
Bonds, Loans & Sukuk Africa 2019
Trade, oil price, inflation, interest rates, growth: Africa's dashboard macroeconomic of risk factors and their impact on financial markets