Fergus McCormick
Director, Sovereign Research
Emerging Markets Investors Alliance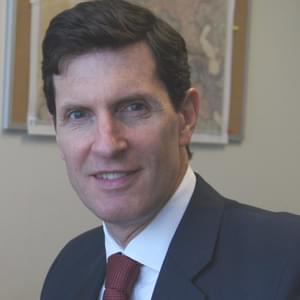 Biography
Fergus McCormick serves as Director of Sovereign Research at the Emerging Markets Investors Alliance.
Fergus is also Senior Advisor at the Kazarian Center for Public Financial Management. Before this, Fergus was Chief Economist and Head of Sovereign Ratings at DBRS, a Latin America Economist at Morgan Stanley, a Global Equity Strategist at Bear Stearns, a Sovereign Analyst at Fitch Ratings and Duff & Phelps Credit Rating Company, and an Economist/Statistician at the Inter-American Development Bank.
Fergus holds degrees from the Paul H. Nitze School of Advanced International Studies at Johns Hopkins University and Reed College. He is a dual U.S.-British citizen.
---
Speaker at these events:
ESG & Capital Markets Africa 2021 - Virtual
How can commodity-based and hydrocarbon-rich sovereigns and companies prepare themselves for and manage the 'green transition'?