Felipe Pinto
Director
Mizuho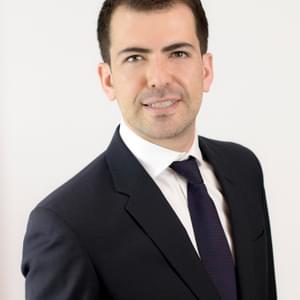 Biography
Felipe joined Mizuho Securities in August 2019 as a Director to focus on the origination and distribution of loan syndication transactions across Latin America.
Prior to joining Mizuho, Felipe worked for over 9 years in New York at ING, Sumitomo Mitsui Baking Corporation and BBVA in the loan syndications group covering corporate and project finance transactions in Latin America. Felipe has led and closed multiple syndicated loan transactions in the ECA, Corporate and Project Finance space across numerous industries. Additionally, Mr. Pinto has experience working with credit risk and political insurers active in Latin America. Mr. Pinto holds a BBA in Finance and Investments from the Zicklin School of Business in New York and is fluent in English and Spanish
---
Speaker at these events:
Bonds & Loans Latin America 2020 - Virtual Conference
Underwriting and syndicating loans in 2021: Who is lending, at what price and on what terms?