Farhan Malik
Head of Loan Distribution
Bank ABC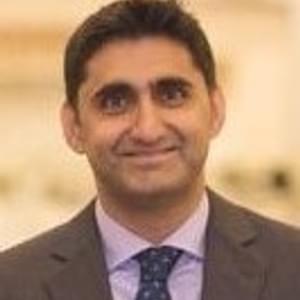 Website: https://www.bank-abc.com/En/Pages/default.aspx
Biography
Farhan Malik heads Loan Distribution within Syndications unit at Bank ABC. He is responsible for Bank ABC's distribution of syndicated loan and Islamic facilities in both primary and secondary markets.
Farhan has been instrumental in building Bank ABC's originate, structure and distribute platform for the loans business. He also leads Bank ABC's secondary loans platform; actively trading regional loans in the secondary market.

With over 16 years of Capital Markets experience, Farhan has previously worked at GIB Capital, Citi Global Capital Markets and TD Securities.
---
Speaker at these events:
Bonds, Loans & Sukuk Middle East 2023
Syndicating loans in the 'new' normal: How and where are banks lending? What price and what structure?
Bonds, Loans & Sukuk Turkey 2019
What are the new demand and supply dynamics driving Turkey's syndicated loan markets?