Ernesto Revilla Soriano
Managing Director, Head of Latin America Economics
Citi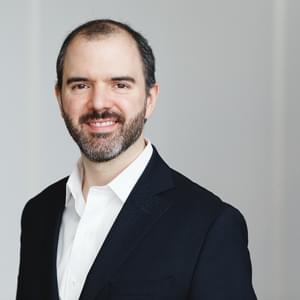 Biography
Ernesto Revilla is a Managing Director and Head of Latin America Economics at Citigroup. He joined Citi in 2015 as Mexico economist. Before, he had a 12-year career at Mexico's Finance Ministry where he was Chief of the Tax Policy Unit, and from 2012 to 2015, Chief Economist. In that position, Revilla headed macroeconomic planning, coordinated Mexico's National Development Plan from 2013 to 2018, served as advisor to the minister and participated in budget negotiations. Earlier, Revilla was an economist at the World Bank in Washington where he was a financial economist and later East-Asia economist. Revilla studied economics at the undergraduate level at ITAM in Mexico and at the graduate level at the University of Chicago. He has taught several courses in economics at both institutions and has published widely on economic topics.
---
Speaker at these events:
Bonds & Loans Latin America & Caribbean 2021
Macroeconomic outlook: What does Latin American growth and inflation look like for 2022 and beyond?
Bonds & Loans Andes 2022 - Virtual Conference
Managing political and economic risks: assessing the impact of macroeconomic headwinds and election outcomes on the investment landscape