Eduardo Barrera Montanez
Managing Director
Banco Sabadell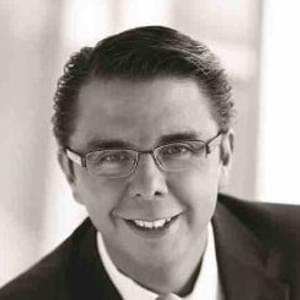 Biography
Eduardo Barrera Montañez owns a BA in Public Accounting from the Instituto Tecnológico Autónomo de México
(ITAM) at Mexico City, Mexico.
• On May 2002, graduated from Carnegie Mellon University as a Master of Business Administration (MBA) in
Pittsburgh Pennsylvania, USA (Class 2002).
• Eduardo has been a Corporate Banker for more than 23 years in the Mexican Financial System.
• From July 1998 until July 2014, worked at Banco Nacional de México (Banamex) – Citigroup. His last role was
Director of the Energy, Power and Chemicals division at the Corporate Banking Area.
• On July 2014, Eduardo incorporated to Sabadell Capital SOFOM as Director of the Energy Sector in Corporate
Banking and became founder of Banco Sabadell in Mexico.
• As of today, Eduardo is Managing Director and Head of the Corporate Banking Division at Banco Sabadell México.
• Eduardo is the CEO of Sabcapital SA de CV SOFOM ER, which is the financial entity used by Sabadell for the
structured finance activity in Mexico.
• Eduardo was President of the Energy Committe within the Instituto Mexicano de Ejecutivos de Finanzas (IMEF) for
the period 2016-2019.
• Founder Member of the Energy Committe within the Cámara Española de Comercio in Mexico.
• Active member and participant of the GRI chapter Infrastructure and Energy. Likewise, he is member of the
Infrastructure Committe at the Asociación de Bancos de México (ABM).
---
Speaker at these events: