Eamonn Maguire
Global Financial Services Lead
KPMG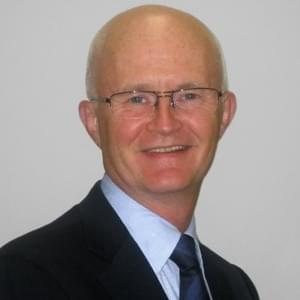 Biography
Eamonn is a 30-year leader in the financial services arena and has worked extensively globally, including LATAM on major regulatory initiatives, As the Global and US lead for KPMG's Blockchain Practice in Financial Services, he has more than 28 years of management advisory and business experience. He has previously worked in industry in mortgage securitization and has focused on major transformations in capital markets, and regulatory change. Eamonn serves as a US and Americas lead in helping clients respond to the market transition from LIBOR, addressing all core stages. In addition, he works closely with the US Chamber of Commerce and the National Association of Corporate Treasurers.
---
Speaker at these events:
Bonds, Loans & Derivatives Mexico 2020
Introduction: Preparing for a transition away from LIBOR: How to ensure your organisation is ready for the seismic shift?