David Ashaolu-Coker
Fixed Income Product Specialist
London Stock Exchange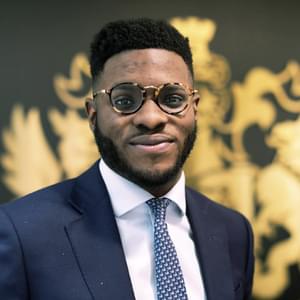 Biography
David is a multi-asset business and product development associate in London Stock Exchange's Primary market team, with a specific focus on African debt capital markets and product innovation. David has worked on a number of African transactions and was involved in the development of London Stock Exchange's Sustainable Bond Market. He holds a BA in PPE from University of Manchester.
---
Speaker at these events:
ESG & Capital Markets Africa 2020 - Virtual Conference
Implementing Sustainable Finance products: What can African players learn from successful ESG strategies and issuances in other regions?