Darko Hajdukovic
Head of Multi-Asset Primary Markets and Investment Funds
London Stock Exchange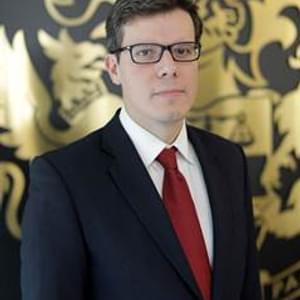 Biography
Darko Hajdukovic is Head of Funds, Fixed Income and Analytics for the London Stock Exchange's Capital Markets business responsible for primary market offering for international companies, debt and investment funds. Darko has extensive experience in equity and fixed income transactions on public markets and is a member of the FCA's Listing Advisory Panel.
Darko joined the London Stock Exchange Group (LSEG) in 2007 as Debt Product Manager looking after primary fixed income business. Before joining LSEG, Darko was an independent consultant specialising in financial regulation and regulatory economics. His previous engagements include projects on assessing the effectiveness of the EU regulation and its impact on the economic development and sector research covering telecommunications, manufacturing and tourism.
Darko holds a Doctorate in Economics from University of London and is a member of the Royal Economic Society.
---
Speaker at these events:
Bonds, Loans & Sukuk Middle East 2020
From green to transition: Has the sustainable development goal (SDG) linked bond fundamentally redefined the market's approach to ESG-capital markets?
Bonds, Loans & Sukuk Middle East 2019