Cristiane Spercel
Senior Vice President, Project Infrastructure Finance & Sub-Sovereign Groups, Latin America
Moody's Investors Service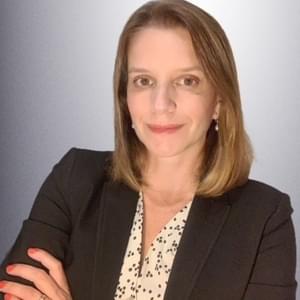 Biography
Cristiane is a Senior Vice President, based in Sao Paulo with management responsibility for the rating agency coverage of project finance, infrastructure and sub sovereign credits across Latin America. In her role, she oversees a team of analysts covering those sectors, developing research on sector trends and conducting outreach activities with key market participants.
Cristiane has over fifteen years of experience in the financial services industry. Since she joined the firm in January 2007, Cristiane covered several infrastructure credits in the transportation, sanitation and electricity sectors and project finance transactions. Cristiane has also worked as a senior analyst with Moody's corporate finance team covering high yield and financially distressed issuers in the real estate, construction and transportation sectors until 2016.
Before joining Moody's, Cristiane developed credit analysis at WestlB and fixed income portfolio management activities at Bankboston. Cristiane holds a Master's degree in Finance from the Zicklin School of Business at Baruch College, a Bachelor's degree in Business Administration and a MBA in Real Estate from the University of Sao Paulo.
---
Speaker at these events:
Bonds & Loans Latin America & Caribbean 2021
The pathway to fund Latin American renewable energy projects: To what extent does diversification in PPAs make these projects (more) bankable?