Colm D'Rosario
Deputy Head of Emerging Markets Fixed Income
Amundi Asset Management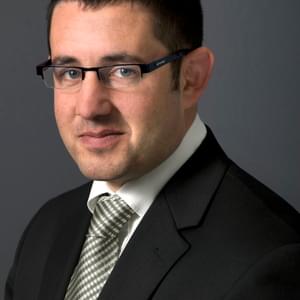 Biography
Colm is Deputy Head of Emerging Markets Fixed Income and co-Head of EM and HY Corporates. He is Lead Portfolio Manager forour Emerging Market CorporateHigh Yield investment strategies with one of the longest track records in the Emerging High Yield category. Colm is also co-manager on a number of award-winning Unconstrainedstrategies. He has over 15 years of investment experience and has been a member of the team since 2007. Before joining Pioneer Investments, Colm worked as a Credit Analyst with WGZ Bank (2004-2007). Colm has an MA in Economics and Finance, an MSc in Mathematics and a BA in Mathematics/Economics. In 2007 he was awarded the Financial Risk Manager (FRM®) designation by the Global Association of Risk Professionals (GARP).
---
Speaker at these events:
Bonds, Loans & Sukuk Africa 2020 - Virtual Conference
Transition finance as a gateway to green: How can fossil fuel dependent economies start thinking about ESG? What are the first-steps?