Arturo Hannono
Senior Advisor, Mexico
Alpine Capital Advisors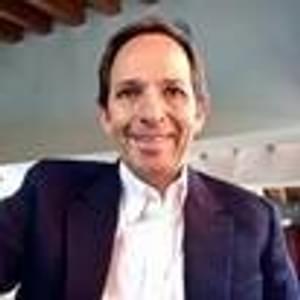 Biography
With over 35 years of asset management experience in Mexico, Arturo supports all of Alpine's fundraising and investor relations efforts in Mexico.
Alpine is a placement agent and advisory firm that raises capital for investment managers and companies.
Prior to joining Alpine, Arturo held the CIO position at various Mexican pension funds including MetLife, Invercap, Garante (Citigroup), CitiBanamex (Deputy CIO), and INFONAVIT (National Workers Housing Fund Institute in Mexico).
He is a recurring contributor and financial analyst on the Mexican PE industry and Pension Funds at fundssociety.com since 2015.
He holds a degree in Economics from Universidad Anahuac. He won first place in the National Securities Market Prize organized by the Mexican Stock Exchange (BMV) with his professional thesis in 1985.