Andrew Steel
Head of Sustainable Fitch
Fitch Ratings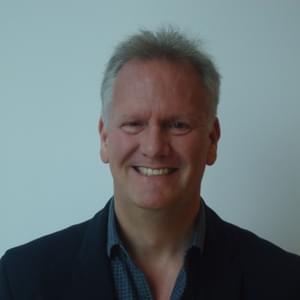 Biography
Andrew recently devised and launched Sustainable Fitch, a new business line for Fitch Group, providing ESG rating products and services. He is also responsible for the leadership, development and coordination of all Fitch Group ESG initiatives.
Andrew joined Fitch Ratings in 2004 and has held several senior management positions: Global Head of Sustainable Finance, Head of EMEA Corporate Ratings; and Head of Asia Pacific Corporate Ratings. Based in Singapore from 2010-17, Andrew envisaged and developed Fitch Ratings highly successful Asian corporate ratings franchise.
Andrew has a background in investment banking, M&A, private equity and advisory, focused on emerging markets and infrastructure.
Andrew holds a BSc in psychology from Bristol University, and a post graduate Diploma from INSEAD business school (CGEM 2016). He is a frequent speaker at events, an advisory board member of the United Nations credit rating and risk initiative, and a trustee of the Great Ormond Street Hospital based charity CLEFT.
---
Speaker at these events:
Bonds & Loans Latin America & Caribbean 2021
Assessing market pricing and appetite for ESG instruments