Alex Imseeh
Business Development Lead, Primary Markets
London Stock Exchange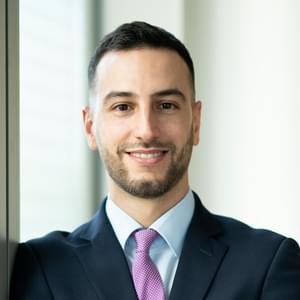 Biography
Alexander Imseeh joined the multi-asset primary markets team at London Stock Exchange plc in September 2015 as a business development lead. In his role, Alex advises companies on the process of listing and trading debt securities, as well as funds on London Stock Exchange's markets. Prior to joining London Stock Exchange, Alex was at the London Clearing House (LCH) working in SwapClear as a risk operations analyst supporting large investment banks clearing interest rates derivatives. Alex holds a Master's degree in Nanotechnology from University College London (UCL).
---
Speaker at these events:
Bonds, Loans & Sukuk Middle East 2023
Ahead of hosting COPs in the region, how can MENA institutions align their governance structures with global ESG standards to secure more international investment?
Bonds, Loans & Sukuk Middle East 2020 - Virtual Conference
How to anchor a RegS Sukuk in 2021: Which regional banks are ready to underwrite deals today?