Abdulaziz Al Megren
Vice President
SMBC EMEA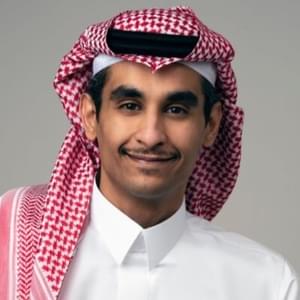 Biography
Abdulaziz started his career in 2012 and has 10 years of experience in Corporate Banking & Relationship Management. Abdulaziz has occupied different management positions within SAMBA Financial Group (Currently Saudi National Bank) & SABB (Affiliate of HSBC).
Abdulaziz has joined SASSA in the capacity of VP of Marketing assuming coverage for the portfolio of key clients in the region including Sovereign, GREs, FIs, & Large Cap Corporate entities in KSA. In an effort to support Saudi Arabia's government-affiliated companies, as well as clients of the banks considering entering or expending their presence in the Saudi market, SMBC Group established in March 2018 a subsidiary in Saudi Arabia focusing primarily on financial advisory services, SMBC Advisory Services Saudi Arabia (SASSA).
Abdulaziz graduated from King Fahd University Of Petroleum & Minerals, Daharan, KSA.
---
Speaker at these events:
Capital Markets Saudi Arabia 2022
Underwriting and syndicating loans post-COVID: Which banks can support Saudi Arabia's corporates funding needs?